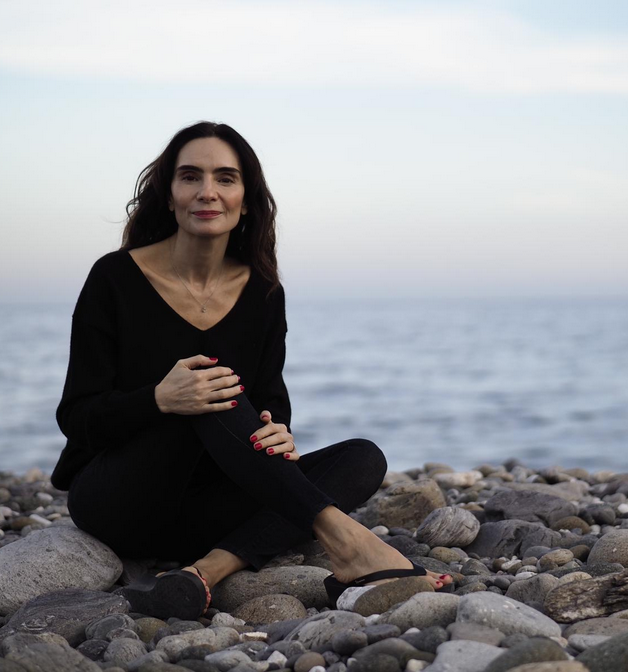 I know buying or selling a home in Costa del Sol can be nerve-racking and full of unexpected surprises. That's why I have surrounded myself with a team of real people that have real expertise, combining diverse backgrounds with knowledge of a market that includes hundreds of exclusive listings.
We will help you find the perfect home and make sure you connect with your new neighborhood too. Our clients inspire us and it´s our passion to find you a home that you can't wait to come back to.
I want you to love where you live. That drives what I do!
P.S. No secrets and no BS.
Cristina Silva, founder.